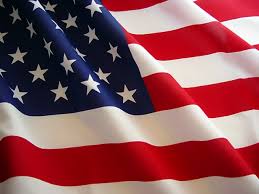 The FATCA report – operational since 1st July 2014, under the FATCA intergovernmental Agreement – has the purpose of fighting tax evasion, committed by American citizens and residents by means of accounts held at Italian financial institutions and by Italian residents by means of accounts held at American financial institutions, by means of automatic exchange of financial information according to the principle of reciprocity.
The Revenue Agency has to transmit data to the American IRS (Internal Revenue Service), therefore the Italian financial institutions are bound to transmitting data on the American account holder and said account to the Revenue Agency, including the amounts of payments made to non-participating financial institutions.
STAGE AT can manage your FATCA report
A report of relevant FATCA data is made by means of STAGE AT software.
In this case too, SEFIN, in its capacity as NODE, can manage the dispatch of the file to the Revenue Agency using the SID System.
ASK FOR INFORMATION!